Common examples of foam polystyrene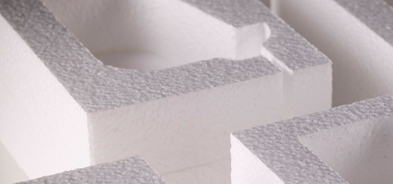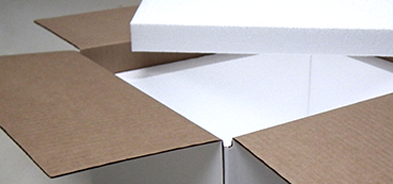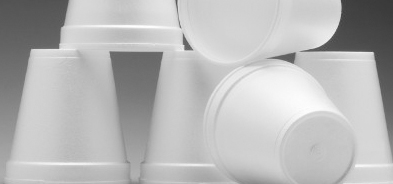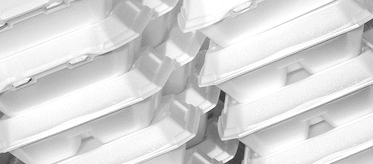 Why recycle foam polystyrene?
Recycling helps conserve valuable resources and protect the environment. Waste disposal costs money; recycling can help your local economy by cutting disposal costs, and it contributes to the economy by growing the supply of recycled polystyrene.
Who purchases recycled foam polystyrene?
Plastics recyclers, plastics converters, consumer goods packaging companies, architectural and building supply manufacturers, and other product manufacturers buy and use recycled foam polystyrene to create new products.
Check for the nearest recycling collection program - and recycle your foam polystyrene food packaging and transport packaging. This will help increase the supply of recycled polystyrene in the marketplace.